News: KZMod 2.0 Released
19/12/14 - 20:32:03

Most recent update: Build 2098 ( -link- )

Well, the time is finally here. After a year of inactivity, and months of work, Kreedz Climbing 2.0 is finally done. I won't lie and say I'm not nervous, but after all, it was great fun developing this version and hope you have as much fun playing as I did making it. Bringing a new engine, better fps, new features and an updating solution, hopefully this update will not disappoint!

Additionally,
SoUlFaThEr has been hard at work updating many of the maps in the mod with HDR and various fixes. Big props to him for his hard work despite being very busy irl!

Big thanks to
FragGyver and
Z0ck3rOO7 for your invaluable assistance getting the game to this point as well.

Thanks also go to
IceVip for his help in getting the 1.6 feeling as good as we can, and testing moviemaking.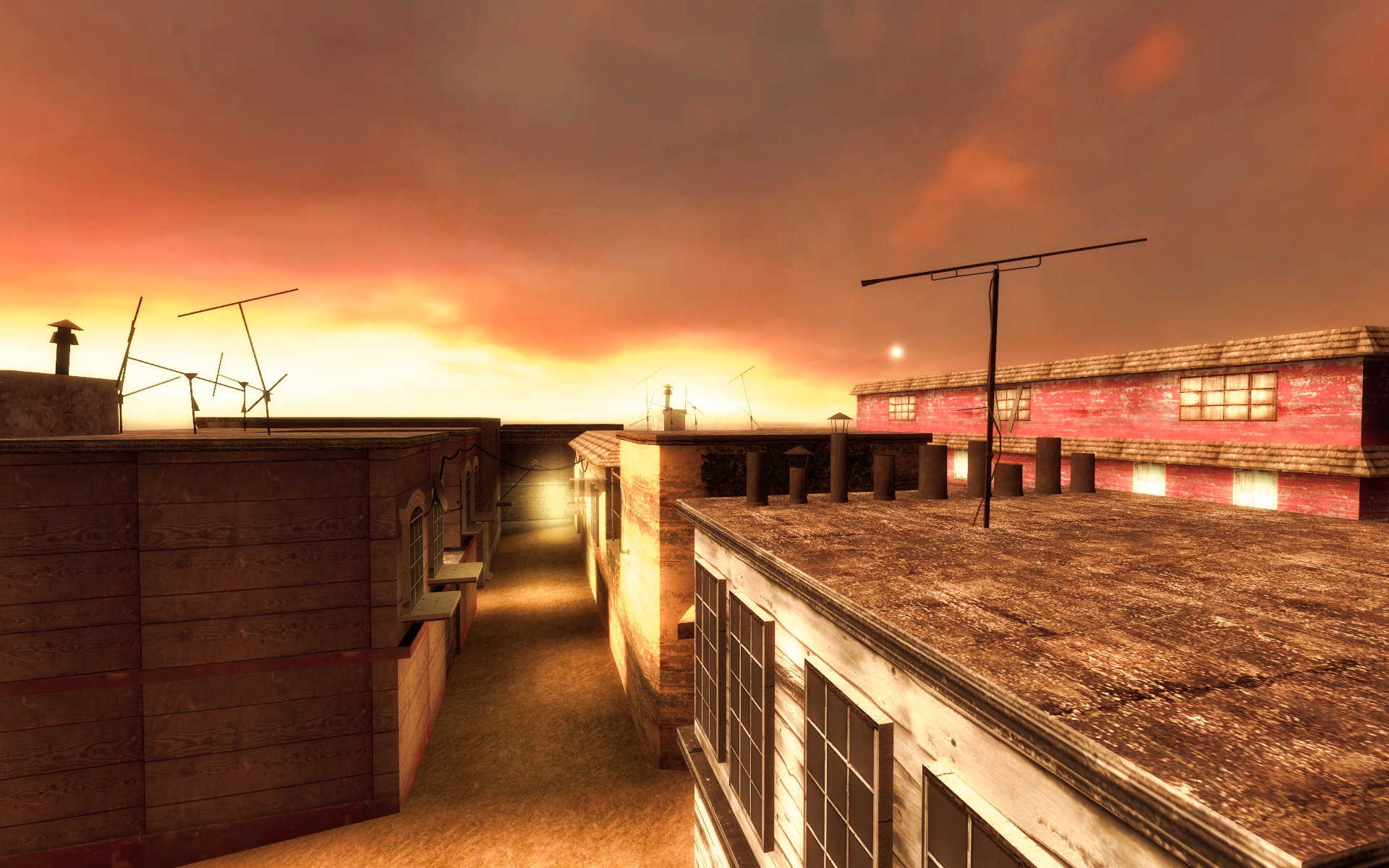 Please read the following notes before downloading:

#1: You will need 8gb of disk space to install the game!

#2: Steam must be restarted after installation for the game to show in your steam games list.

#3: When running the updater, please note that it will take some time saying "Cleaning updater SVN directories" the first time, it will not take so long after that.

#4: If you have installed the 2.0 Alpha version, you must rename the folder or move it, installing this release version over the alpha will break your game. You can safely copy your config files across, though. You no longer require TortoiseSVN to update.

#5: You will also need the free Source SDK Base 2013 Multiplayer tool from the Steam tools menu.

Here are the download links...

-link- [Tinnet.net]
-link- [Insilio.net]
-link- [ModDB]

MD5 Hash of the zip file is 7c81a1ac859fb9323963996a57546183 .

Read the extend news for some words from
Raptor about this release.

Read the rest...